News Articles

An in-depth look at 6 different battery-operated LED light fixtures on the market. We compare them side by side looking at: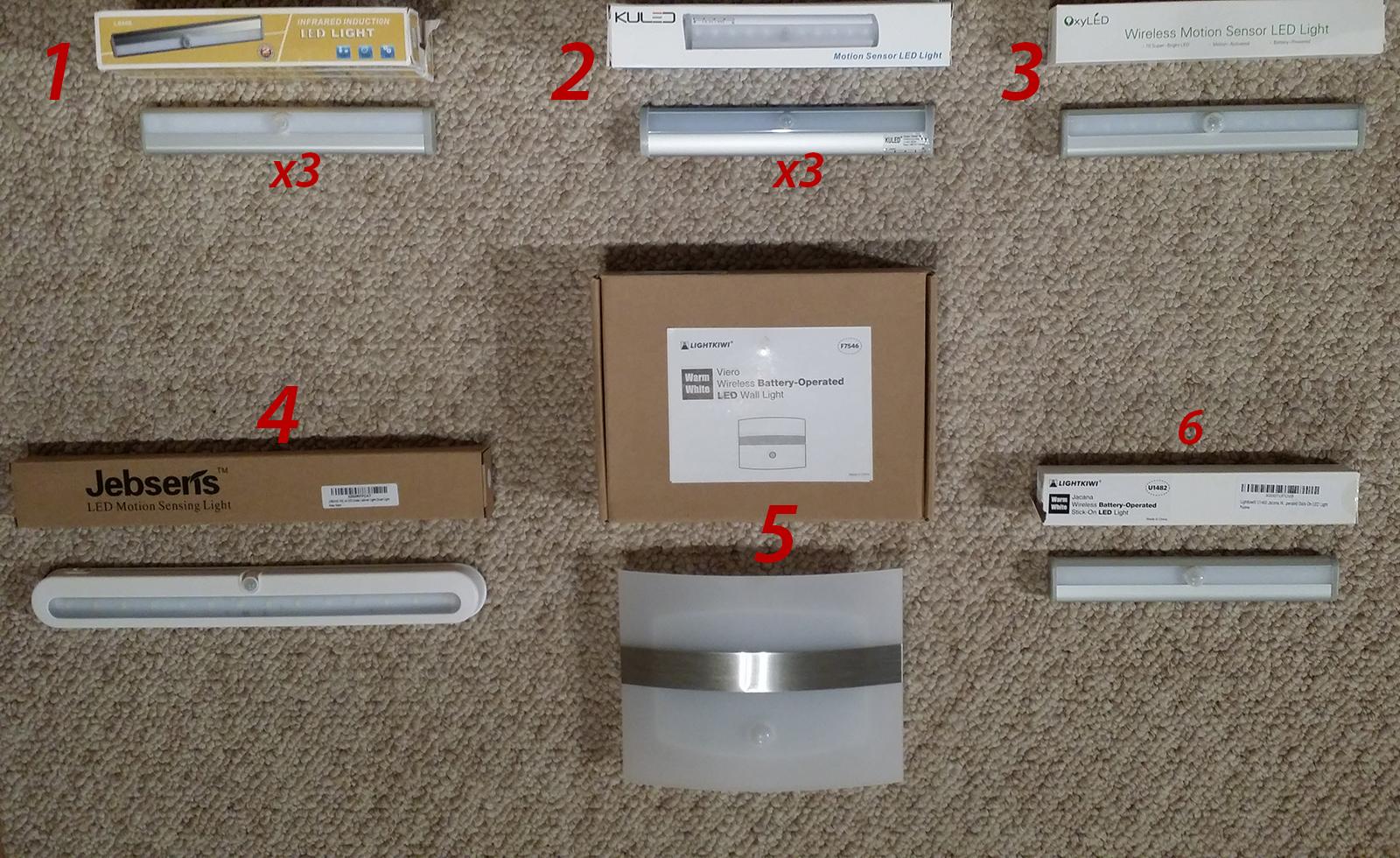 OXYLED T-02
Does the light work?
Are there any quirks?
What color is the light?
Comparative brightness?
Motion-sensing distance?
Does it cause AM radio buzz?
Read the review and discussion, see all of the pictures, and get the scoop on why you should know about battery-operated LED lights, what they can do for you, and which one(s) make sense for you.
http://www.emfaction.org/topics/113-roundup-review-of-6-battery-operated-led-lights-motion-sensing-for-power-off-or-low-power-situations/