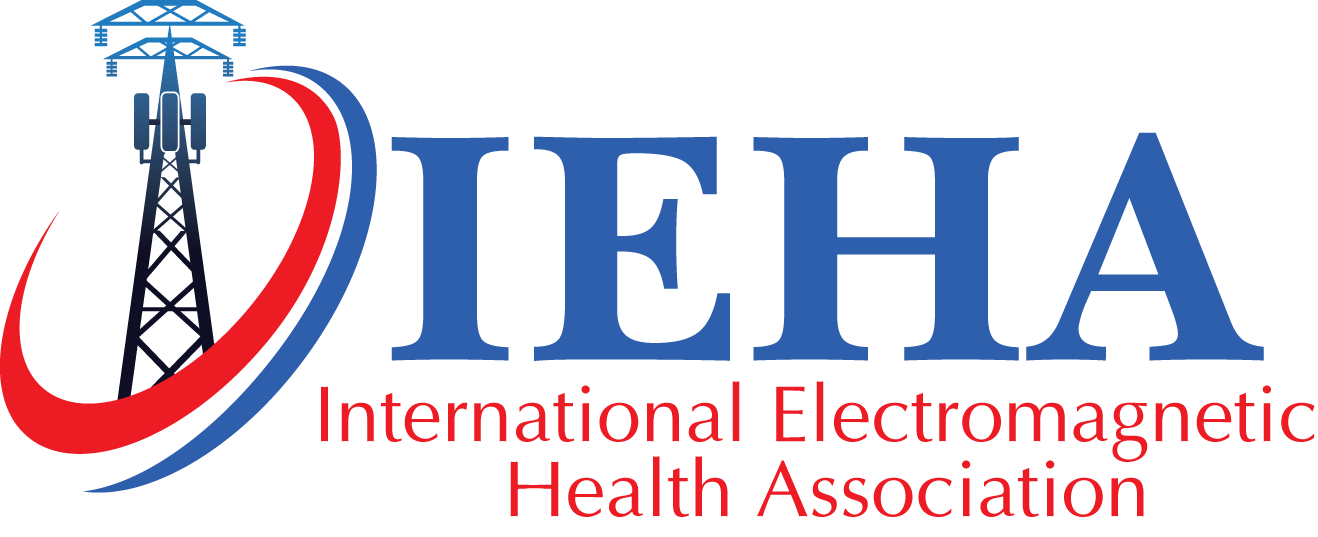 Welcome to EMFAction.org - The interactive visitor and member center for the International Electromagnetic Health Association (IEHA).

Members: To access the members-only sections of this website such as the EMF Action Center, members-only discussion forums, and member resources, please login with the email address you used when you signed up, or via your social media account.

If you are not a member, we wholeheartedly welcome you to join now! The International Electromagnetic Health Association is the only membership-based, member-driven, full-time advocacy group which represents EMF or electrosensitive women and men, parents, scientists & researchers, and all who know that safer technologies and habits must be advanced.