Articles
The IEHA is a private association of members and volunteers. It's biggest contributors are all of the members who participate in discussion and voting, and the volunteers who are essential to completing projects and meeting our goals. Our members include mothers, fathers, scientists, researchers, activists, doctors and health professionals, engineers and measurement specialists, and concerned men and women around the world.


In addition, the group is coordinated and operated full time by: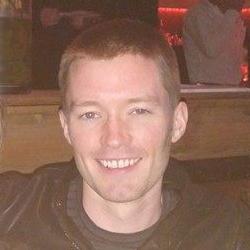 Shaun Kranish, "The EMF Explorer," - Shaun is a husband, a father of two girls, and is EMF sensitive or symptomatic. Shaun has been studying and researching EMF health effects since 2008, studying and collaborating with other researchers such as Dave Stetzer, and has been helping as many people as possible since then. Receiving numerous phone calls on a daily basis from symptomatic women and men, Shaun Kranish wanted to do more than simply offer products - he wanted to bring everyone together to work towards the common goal of educating the public and creating demand for safer electricity usage, electronics, and wireless technology.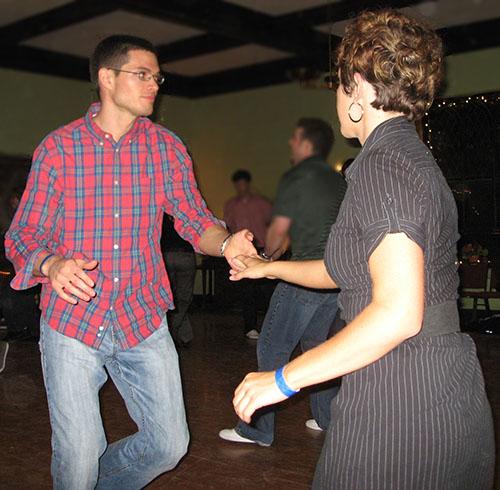 Robert Daniel - Robert brings technical knowledge and experience to the IEHA, as well as project management and overall workload balancing skills to the team. Having reviewed so much of the scientific literature himself, along with the information stories posted on the Internet by individuals all over, Bob understands the risks and necessity to act. He has personally undertaken many steps of his own to protect himself and his family from exposure, including installing Stetzerizer Filters, replacing cordless phone systems, WiFi routers, and carefully limiting and disabling mobile phone emissions.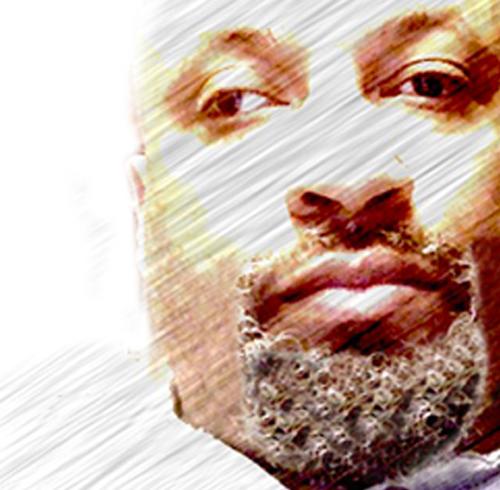 Anthony Shaw - Anthony brings the creative and visual communication experience to the IEHA, including marketing, graphic design, and website design. Anthony understands the need for individuals and families to protect themselves from the unnatural emissions of electromagnetic frequencies. He uses his expertise to help disseminate useful information that can help people attain knowledge, achieve certain goals, make decisions, detect and avoid harmful EMFs.