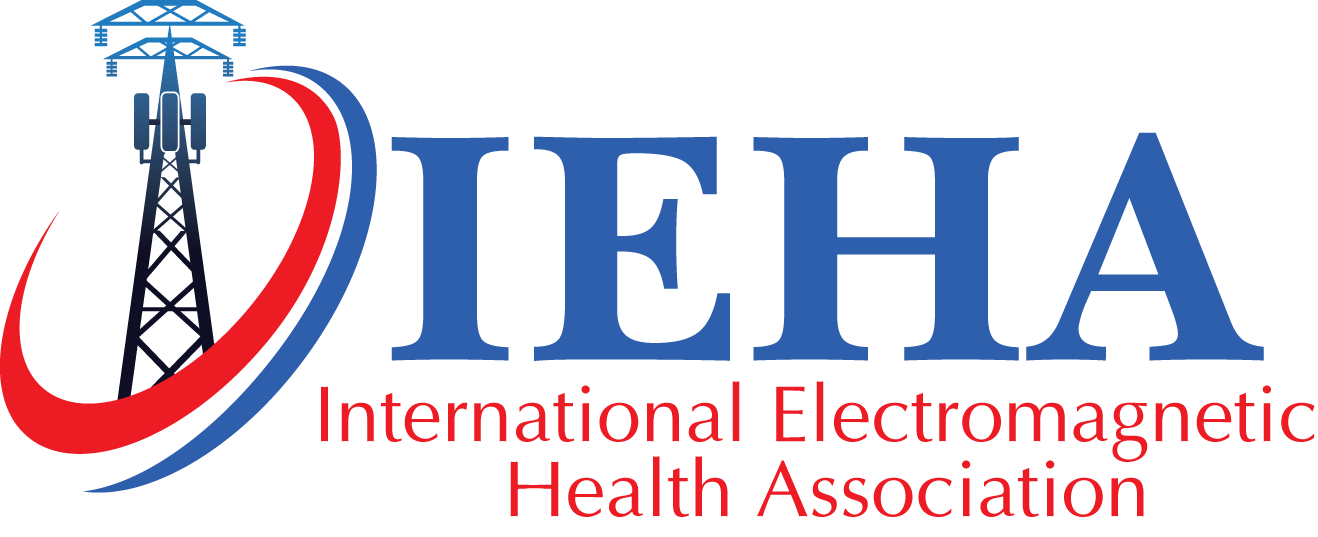 Welcome to EMFAction.org - The interactive visitor and member center for the International Electromagnetic Health Association (IEHA).

Members: To access the members-only sections of this website such as the EMF Action Center, members-only discussion forums, and member resources, please login with the email address you used when you signed up, or via your social media account.

If you are not a member, we wholeheartedly welcome you to join now! The International Electromagnetic Health Association is the only membership-based, member-driven, full-time advocacy group which represents EMF or electrosensitive women and men, parents, scientists & researchers, and all who know that safer technologies and habits must be advanced.

How can we avoid being forced by the power company to pay an "opt-out" extortion fee? One good way may be through legal notices - sending affidavits to the power company to change the terms of the contract we have with them and get rid of the opt-out fees.
We have posted an example of such an affidavit in our members section. Has anyone used this or something similar - what were your results? I will keep you posted of mine here as soon as my "opt-out" fee is straightened out.

These messages are from our first members - the charter members - that helped get the IEHA going!

http://www.iarc.fr/en/media-centre/pr/2011/pdfs/pr208_E.pdf
Date: May 31, 2011 Lyon, France
The WHO/International Agency for Research on Cancer (IARC) has classified radiofrequency electromagnetic fields as possibly carcinogenic to humans (Group 2B) based on increase risk for glioma, a malignant type of brain cancer associated with wireless phone use.
Stroll down memory lane
A page or two in the school WiFi book should be dedicated to reminding readers about past human misjudgments - things that affected health (such as "cigarettes are good for you" - "more doctors smoke Camels than anything else" and other examples of chemical/radiation exposure that caused real harm - like lead paint)